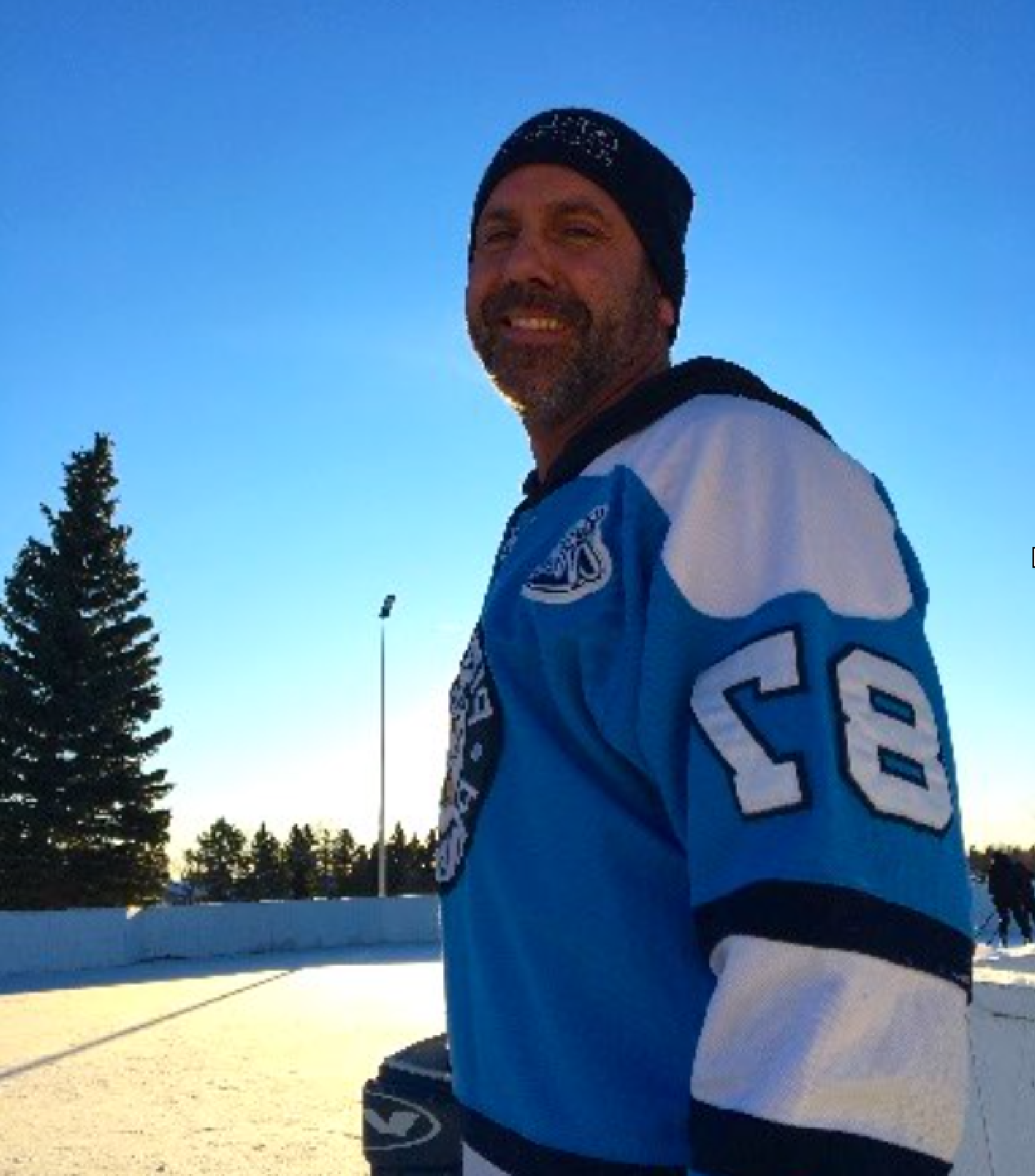 Murray Crewson
Murray is Crew Electricals' President and fearless leader. You will find him engaged in every aspect of the operation at all levels. 
He has been in the trade for 16 years and has worked his way up as a Tradesman from Apprentice, to Journeyman, to Foreman, to Master Electrician. Murray's greatest career challenge to date is that of company President and co-owner. A job strife with risk, responsibility, challenges and a boundless demand for his time. However, it's also plentiful in reward. Murray is gratified by being a mentor, a provider and a contributor in his industry and community. His trade background began in industrial service and has since cascaded into almost every aspect of the industry. 
When Murray is not working, he volunteers in community sports such as baseball and hockey. His hobbies include skiing, camping, fishing and enjoying time downtime with friends and family.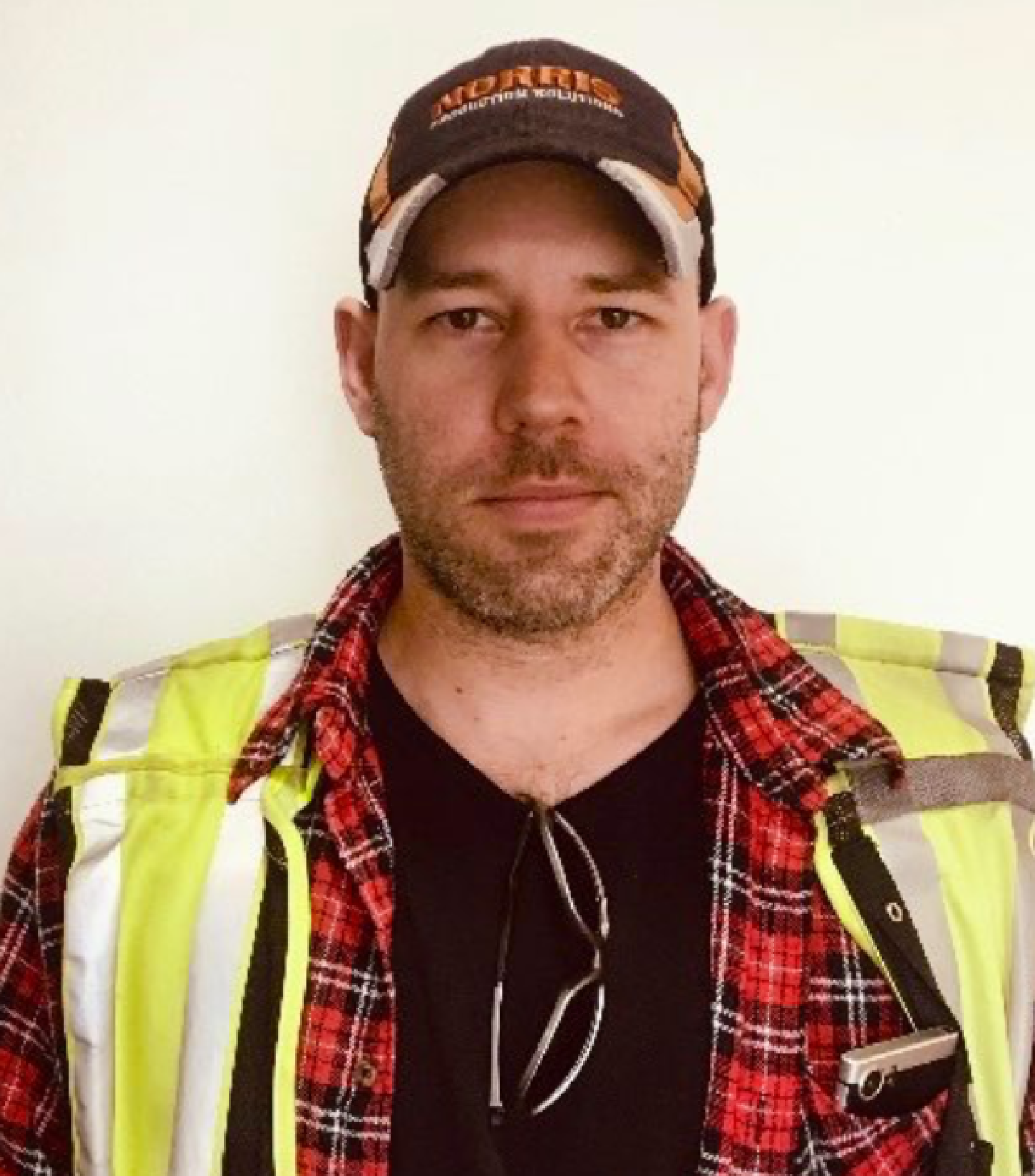 Mike Greniuk
Mike is our lead service technician. He comes to us with extensive experience in the industrial sector and has worked alongside Murray for over 10 years and in the industry for 18.
Some of his experience and expertise include international off shore electrical, rig maintenance, generators, motors, VFD'S, building and designing control panels, repair and maintenance and installation of Automation equipment (PLC), including discreet and analog. He specializes in industrial equipment, he can troubleshoot just about anything, and his work is meticulous!
In his spare time, Mike likes to travel, camp, cook, and something really cool; he is currently in training to obtain his pilot's license!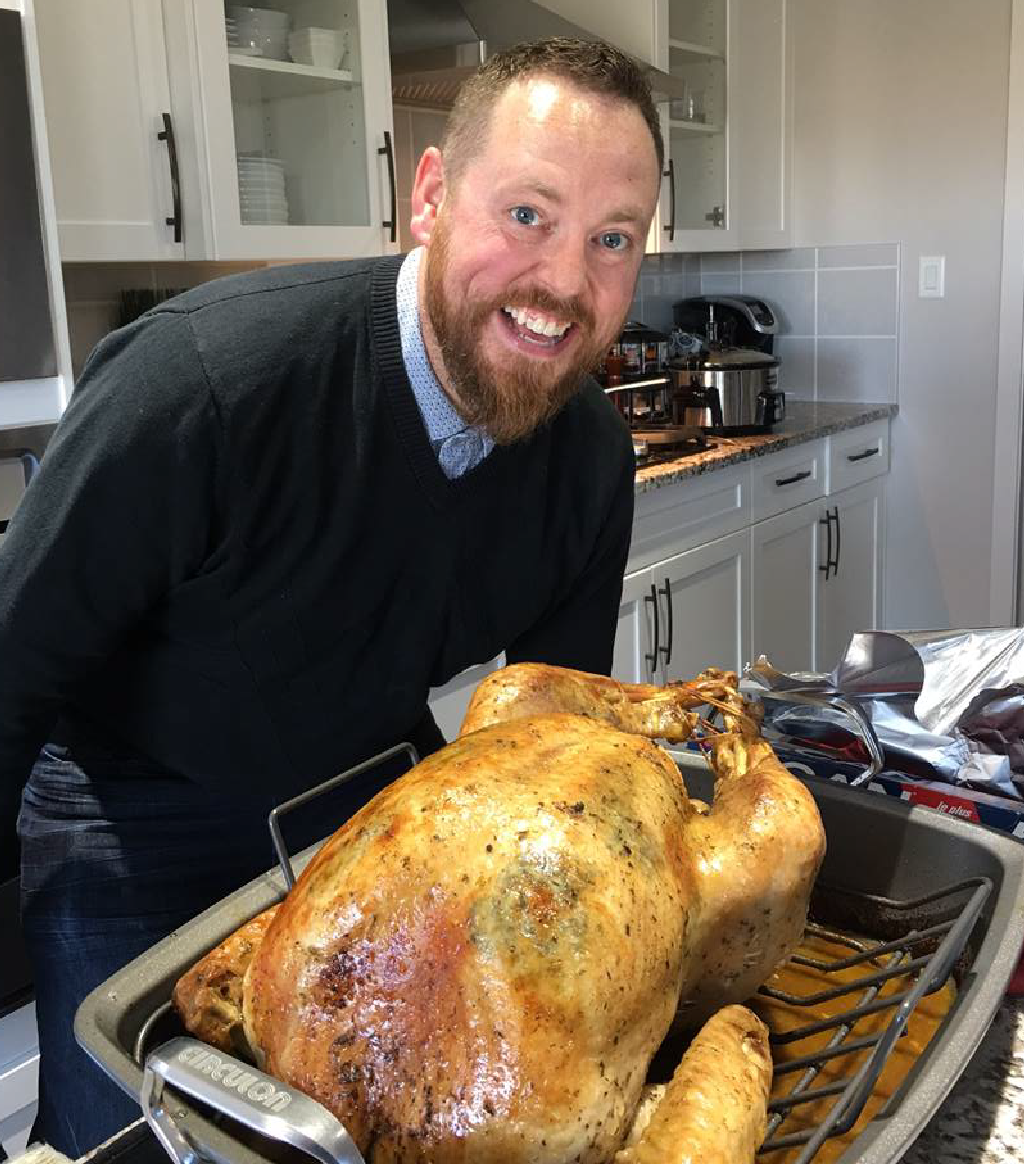 Chad Greene
Chad is our commercial manager and estimator and has been in the trade for 15 years.
He is passionate about the electrical trade and has achieved many personal goals in the industry including becoming a Master Electrician.
He has prided his work as an apprentice, journeyman, foreman, and master electrician on many commercial projects. From large to small, he has seen many projects through from beginning to end.
Most of his experience and expertise falls into the commercial sector, however he also carries knowledge and experience in industrial and residential electrical as well.
He is very knowledgeable and has a mind like a trap! In his off time, you can usually find him working the BBQ or the kitchen, spending time with this family, or playing late night ball hockey.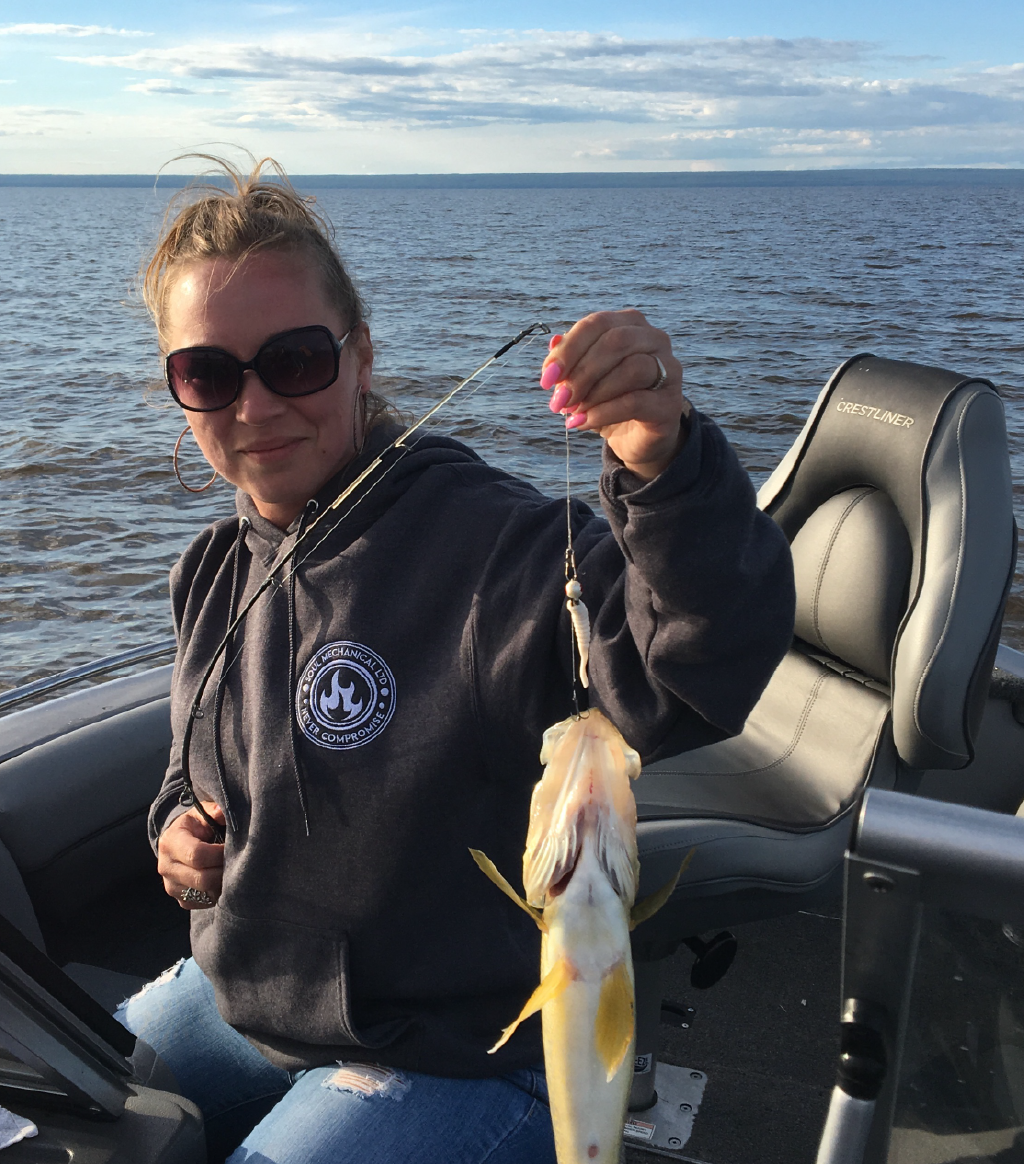 Ellen Crewson
Operating as Crew's only Office Administrator, Ellen wears several hats. Ellen leads our Health and Safety team, manages our accounts receivables, manages our customer invoicing and much more. As Murrays wife, Ellen also serves a vital matriarchal support system for not only him but the entire team which we like to think of as family.
Ellen is continuously learning and has garnered an appreciation for the trade and the construction industry as a whole. She started with Crew in 2016 shortly after operations began and has watched and assisted with Crew Electrical's' growth and development. She holds a strong background in customer service and sales and is working diligently at obtaining her CPHR designation.
When she is not working or studying, she is an active volunteer board member with her community league. Ellen a busy mother of two active children, has a great appreciation for the outdoors. She also has a crazy affection for our cold snowy winters. Hey, someone's got to love them!
We work hard to provide you with the best in class workmanship and customer service.  Let us help you on your next project.
Get in touch today!
Mailing Address
P.O. Box 1427
Nisku, Alberta
T9E 8A8
Main Office
#101-18016 105 Avenue NW
Edmonton, Alberta T5S 2P1
Canada