We are proudly serving the city and the surrounding areas since 2014, and our goal is to provide you with electrical services you can trust.

New Construction and Commercial
Tenant Improvements, ​New Builds, ​Design Builds, Fire Alarm, Lighting upgrades, ​​Data upgrades

Maintenance and Service
Troubleshooting, ​Equipment Diagnosing, ​Commercial Service and Repair, ​Residential Repair, Lighting Repair

Oilfield
Industrial Mod Work, Rig Repair, Equipment Repair, Site Service

Industrial
Modular Projects, Controls, Commissioning and Decommissioning​
Crew Electrical Ltd. was founded in December of 2014 by Murray Crewson along with a long-time friend and mentor. Having worked in a multitude of senior roles and for various electrical service companies over the years, Murray was driven to operate within the industry his way and with his values.
With a belief and mission of excellent relationships with employees and customers alike, Crew Electrical was formed.
We have created very strong and established roots in the Edmonton area. As an Aboriginal owned business we value our heritage, the future, and look forward to growing and supporting our surrounding communities. We intend on being an established fixture within the community and industry for many years to come.
Industry Leading Safety and Quality
Without our safety-minded workforce, our company would cease to exist — it is that simple. That is why we hire the best and brightest minds in the industry. And by providing the best training, we watch our employees strengthen their skills to further our company's success.
Integrity and Commitment
We conduct our business and personal affairs with the highest levels of integrity. We take responsibility and accountability for all our words and actions. We are honest, straightforward and deal fairly with everyone.
Locally owned and Operated
Crew Electrical is an Aboriginal owned business, and we value our heritage deeply. We are fully supporting members of our community. Our team is committed to earn your trust and to stay deeply rooted within the city and the industry for many years to come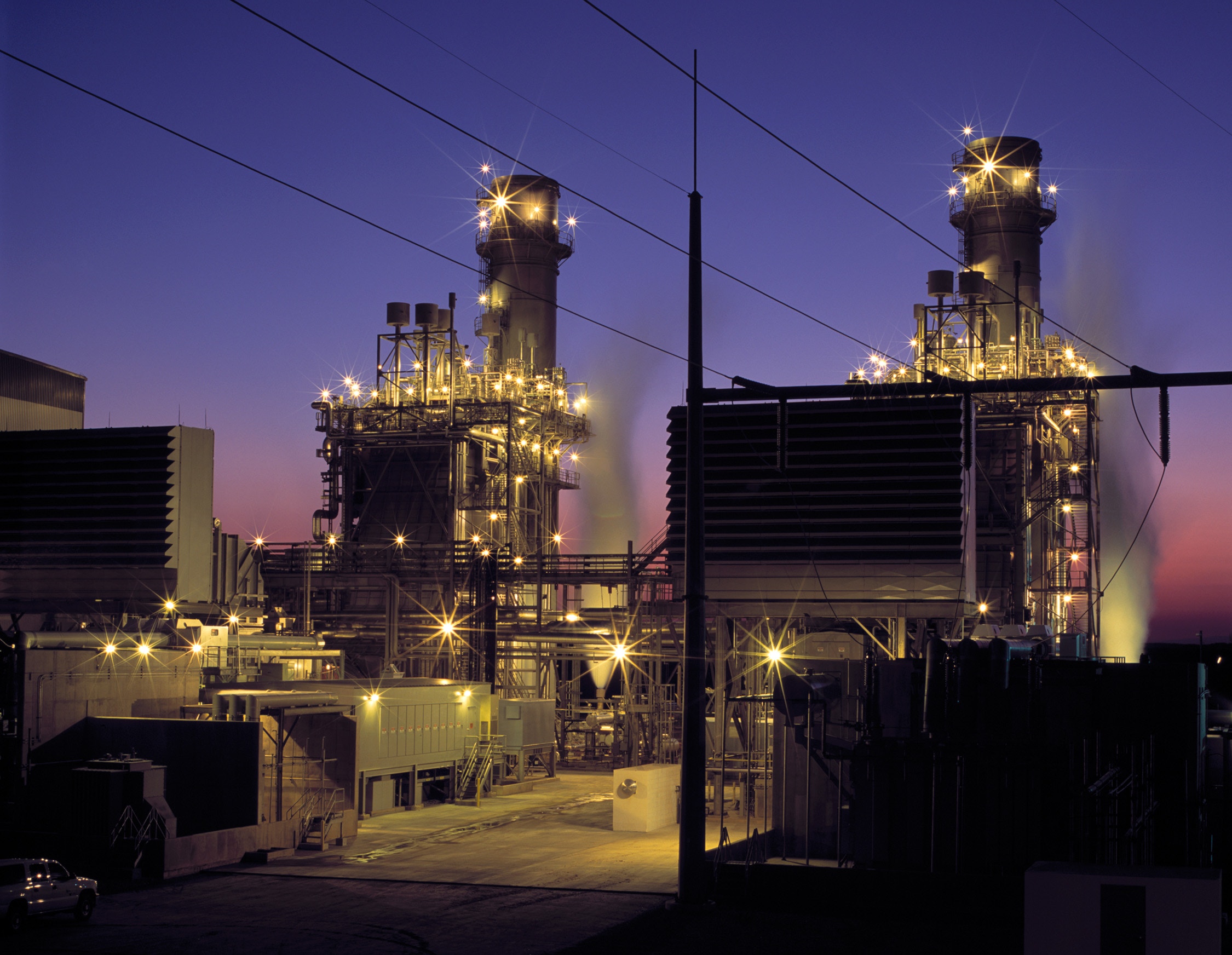 "Crews' mission is to provide best in class workmanship with superior customer service with safety, first, last and always."
Mailing Address
P.O. Box 1427
Nisku, Alberta
T9E 8A8
Main Office
#101-18016 105 Avenue NW
Edmonton, Alberta T5S 2P1
Canada